Who Are We
MYticket
Purchase of rail and bus tickets
Is it possible to Purchase Morocco train and bus tickets?
how to Purchase Morocco train and bus tickets.
If you are planning to travel around Morocco. You don't know how to purchase bus and train tickets. In addition you can't buy it with a foreign card because Currently the only way to purchase bus and train tickets in Morocco is in person at the train or bus station. Also maximum advance purchase is 3 month in advance. You came to the right place.Here's the solution.
Purchase of  Morocco train and bus tickets
MYticket is a website where you can purchase your rial or bus tickets for travel in Morocco. And receive it once you arrive at your accommodation (Hotel, Riad or guesthouse)in Marrakech.
The Best Morocco bus companies ( Supratours /CTM)
It's easy to travel Morocco by bus. Marrakech is one of its central hubs. The two main bus companies to consider are CTM and Supratours. we believe CTM has slightly better service and schedule, and their prices are slightly cheaper. Supratours, on the other hand, is connected with the train service in Morocco.Still, Supratours does offer really good service.
Note: Purchase train and bus tickets in Morocco
We aren't SUPRATOURS, CTM or ONCF. MYticket is an independent company that provides a service to Purchase rail and bus tickets tickets on behalf of our customers. We have no affiliation with ONCF, Supratours or CTM.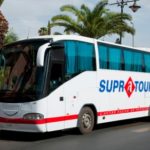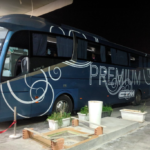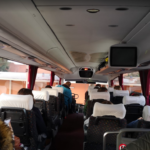 Our Quality Service
We try our the best to make our customers happy and satisfied with our services.So hurry up and plan your trip just in one click.click here to order your ticket,and we'll send you an email in less than 24 hours.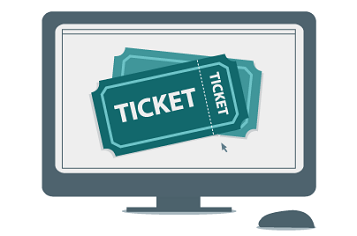 Purchase your tickets
Our company purchases your morocco bus and train tickets in advance(2 or 3 months ) before the day of your arriving to Morocco to make sure you'll have exactly the ticket you want the day and time you prefer.There are busy months where you will find difficulties to buy tickets tha's why you need to buy your tickets in advance and make sure you'll have a seat in the bus or the train.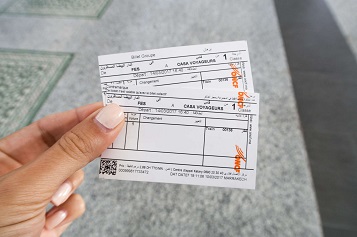 Deliver your tickets
Once you arrive to Marrakech, our company will deliver your tickets(Supratours,CTM or ONCF) to your reservation (hotel,guesthouse...).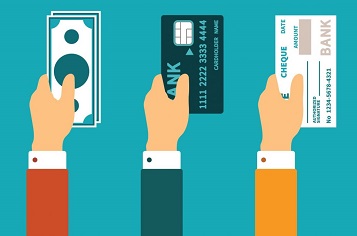 Payment
When you order your tickets, we will send you a PayPal invoice with all details
Company
CTM - SUPRATOURS - ONCF
Address
Marrakech, Morocco
Office Hours
Monday – Sunday 7.00 am – 23.59 pm
Phone & E-mail
(+212) 608401475 contact@myticketservices.com